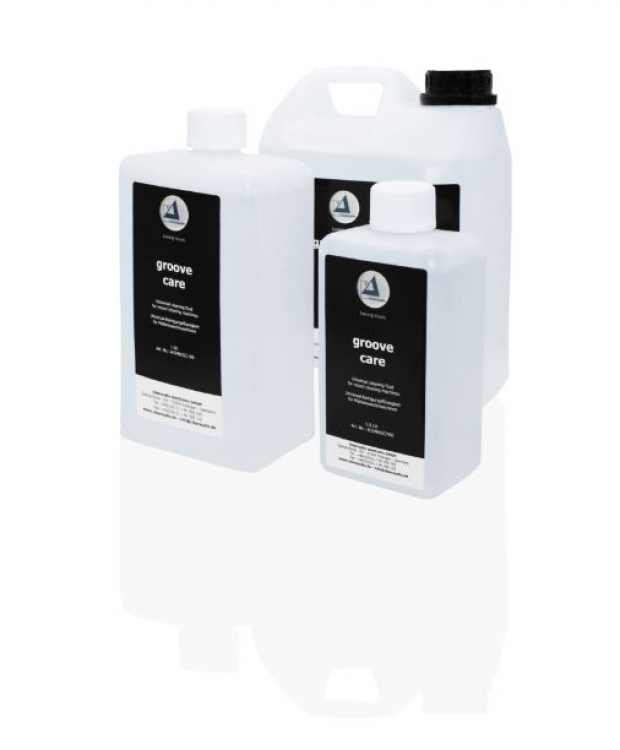 groove care 2.5 l + 0.5 l free (sales promotion)
Record cleaning fluid (Specially for Export)
99,00 €

127,00 €
Plus Shipping Costs
Cart
Item Number:
AC048/GC/250+AC048/GC/050
Availability:
Product Information

Groove care's extensively tested formula leaves your records free of any unwanted residues, whether they be dust, grease or dried-on liquids.

The formula of Clearaudios groove care meets all international shipping requirements, and can be used in combination with record cleaning machines from any manufacturer. Groove care is a finished product.

Sales Promotion:
Buy 2,5 l Groove care and get 0,5 L Groove care free.
Retail Price: instead of 127 € now 99 €
Price Advantage: 28 € (22%)
This offer ends on 30th April 2021. Only while stocks last.