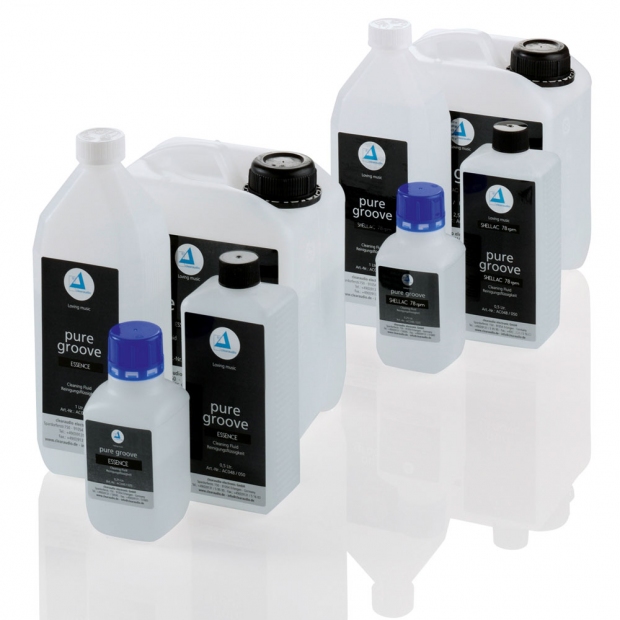 Pure Groove Shellac 100 ml
Record cleaning fluid

Available in different sizes.
20,00 €
Plus Shipping Costs
Cart
Item Number:
AC048/SH/010
Availability:
Product Information

Highly effective and gentle record cleaning fluid. Dissolves even stubborn dirt down to the groove base.
Specially developed for the cleaning of shellac records, without alcohol.