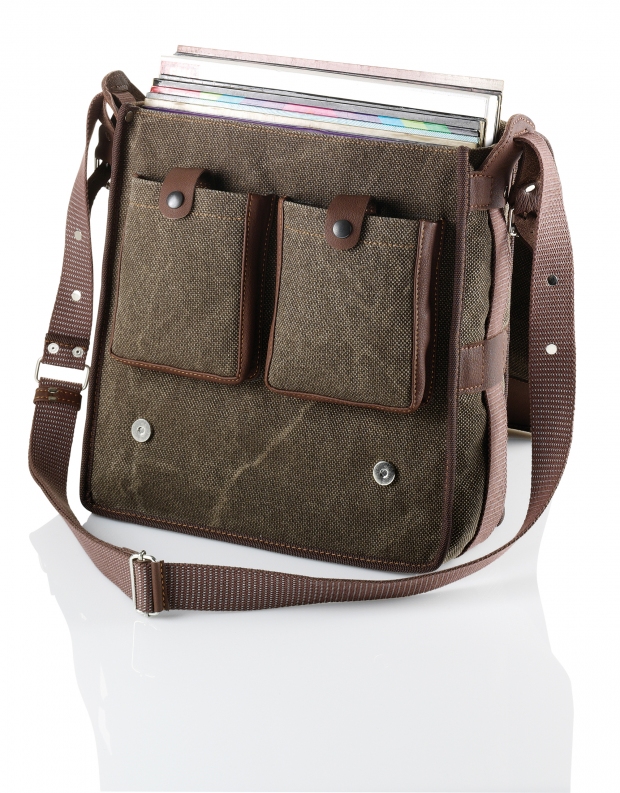 Vinyl Travel Bag
Leather Bag for comfortable transport of Records.
695,00 €
Plus Shipping Costs
Cart
Item Number:
AC148
Availability:
Product Information

The shoulder bag with adjustable belt allows comfortable transport of up to ten records. The material mix of high-quality natural leather and canvas material guaranteed by tensile strength and durability high protection for your Record collection.

With metal feets at the bottom.